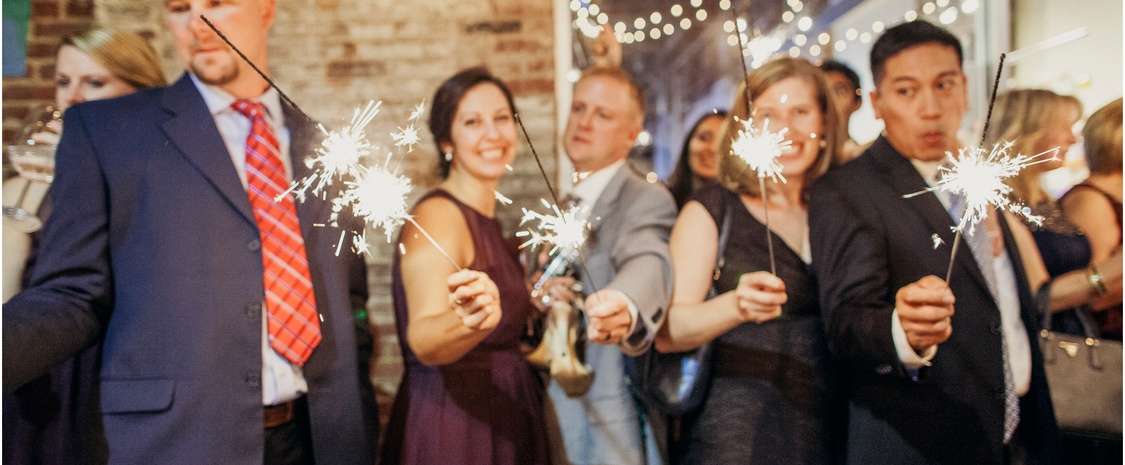 Heather St. Clair Events
Maryland
Heather St. Clair Events
Welcome to the start of your perfect wedding! Heather St. Clair, an event planner with 15 years of experience, designs and coordinates fun, relaxed, and beautiful celebrations in and around Baltimore.
Providing start-to-finish wedding planning, day-of coordination, and everything in between, Heather customizes her services for every couple she works with. Do you need help getting started with your budget and timeline? Want some killer vendor recommendations? Or need someone to step in and make your vision a reality? Heather will work with you to make wedding planning as stress-free and fun as possible!
Reviews
Heather started working with us a few months before the wedding and she was responsible for orchestrating the whole event! She made the schedule so that the flow of the event was perfect, ensured that all the vendors carried out our specific requests, was on the spot to deal with any issues and made sure that we enjoyed the day. We are so grateful to Heather and recommend her to anyone planning their wedding.
Heather was professional, caring, worked very hard. She was interested in the individual, organization, and overall event success. She was able to roll with any change or issue calmly and successfully. Thank you Heather!
It was wonderful working with Heather as our day-of-wedding coordinator. Much of our wedding was DIY, with many friends volunteering to help. She was able to understand exactly how she was needed and use her experience to guide us in our planning without being pushy. She was incredibly helpful organizing our to-do lists, coordinating our volunteers and vendors, and making sure the day ran smoothly and on schedule. She made for a worry-free day and allowed us to focus on the celebration!
Show More Reviews
Contact Person
Heather St. Clair