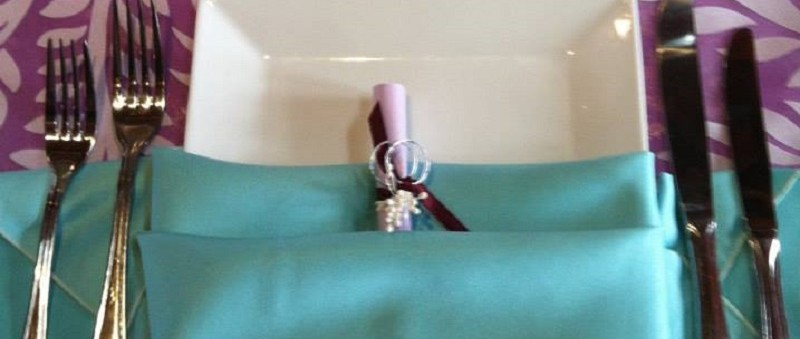 The Vanlandingham Design Studio
Maryland
The Vanlandingham Design Studio
The Vanlandingham Design Studio is a trendy but classy planning and event design firm that makes your event special, unique, and has your guests leaving after having the time of their lives.

The VDS Studio is focused not only on planning and running your event, but making it a beautiful and unique experience. Whether the event is a Fashion Show, Wedding, Mitzvah or Corporate Meeting, they all should be fun and tastefully put together to fit the ambiance of what you are trying to achieve.
We at VDS give you that experience where ever you are in your planning stages.

Schedule a meeting with Owner/Designer - Drew Vanlandingham, and in your first FREE meeting with Drew, he will explain the details, logistics, and more importantly, the financial components of what goes into an event. It is at that point you will decide if you are a good match for the VDS team for your special event. We look forward to meeting with you and helping make your event an experience.

Please feel free to contact us for a free consultation, or for any further questions you may have about your planning process.
Contact Person
Drew Vanlandingham
Address
225 North Charles Street, Baltimore MD 20201