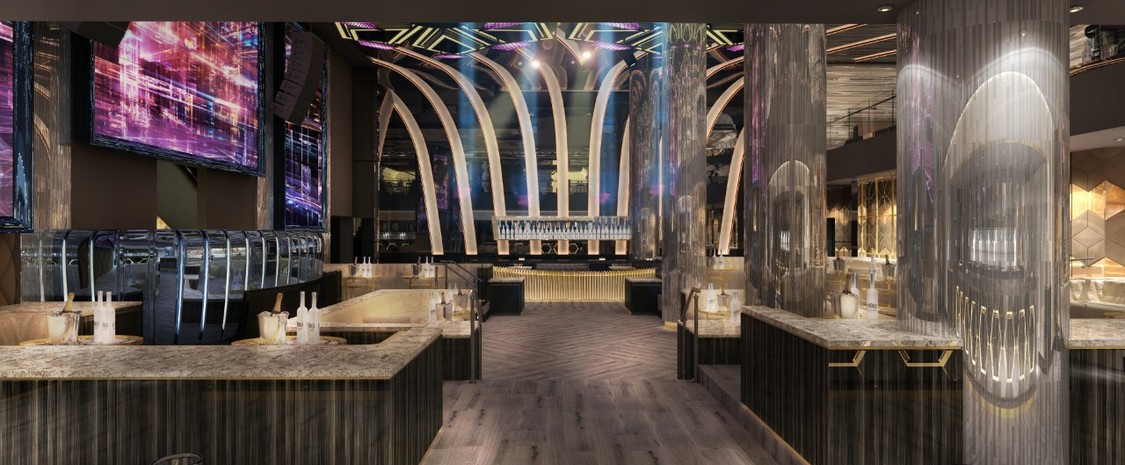 Closed: ORA Miami
This venue has closed, this page is provided for historical reference only.
Miami Beach, FL, Florida
ORA Miami
Designed with a multi-million dollar interior by Parisian Designer Francois Frossard, who recently redesigned the iconic club, Queen Paris. Ora is being opened by a group of nightlife veterans who have--until now--been behind the scenes, operating top venues like Set and MYNT, and know South Beach better than anyone. 
Filling a real void in the Miami market; Ora caters to both locals and jet setters who are clamoring for a true VIP nightlife experience that doesn't soley revolve around the overplayed DJ scene. VIP service will come organically through staff that are attentive and knowledgeable of guests' needs. Ora takes inspiration from nightlife'es most beloved venues, as well  as history's most legendary nightlife moments like the grandeur of a 1960's Elizabeth Taylor sipping champagne at the Casino De Monte Carlo, Brigitte Bardot smoking cigarettes on the bar of the Zoom Zoom Nightclub in St. Tropez, to 80s excess galore as Jerry Hall mesmerized the paparazzi--yet modernized for today's South Beach. 
Address
2000 Collins Avenue, Miami Beach, FL, 33139
Is your facility handicapped accessible
Yes
Is the facility indoor only, outdoor only, or both?
Indoor Only
Does your facility have guest rooms
No
Does your facility have air conditioning
Yes
Maximum capacity with dancing
500
Maximum capacity without dancing
500