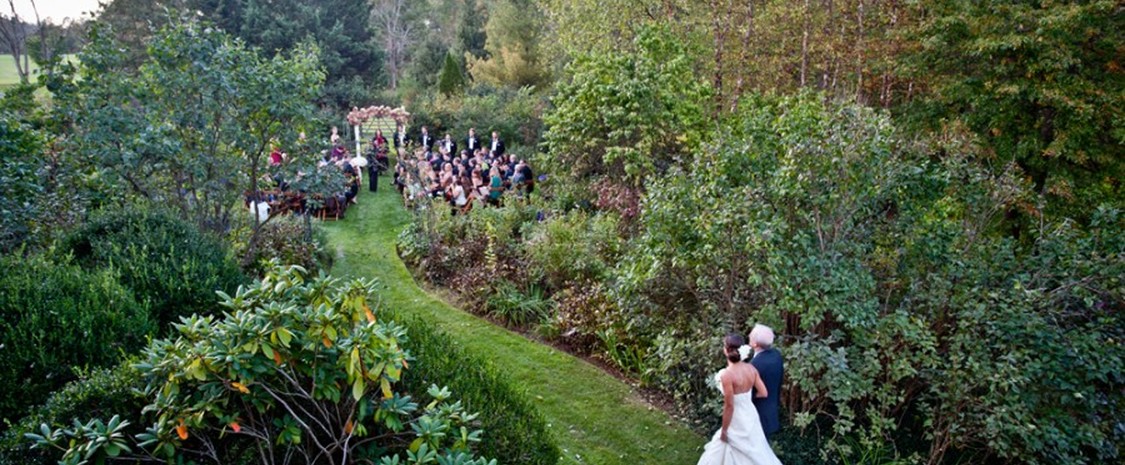 Kevin York Weddings
Pennsylvania
Kevin York Weddings
Magazine style images on your wedding day!
Let me show you what Love looks like. This is the inspiration for all of my work. I want to tell the story of your day. Years later when you look back, you will feel and see the Love you created. 
Being able to feel something in a photograph that's the real value of hiring someone like Kevin York Weddings. These images will be much more valuable tomorrow than it is today, this moment will never happen again.
If you are a bride or couple who wants your wedding day images to look like you walked off the pages of a magazine, contact Kevin York Weddings today!
Reviews
I didn't care about food, and other things like most brides.. My biggest concern was the photography... We had looked at a few and either they didn't have that wow factor to them or were extremely overpriced. We were referred to Kevin and from the moment we met him we were in love with his work! He was flexible with everything we had concerns with, made us feel great and relaxed when taking our pictures. I absolutely loved every single photo from our big day! We will definitely use him again whenever we can! Best photographer in my eyes!
Kevin was fabulous to work with the day of our wedding! He made sure he was capturing the perfect image while keeping us on schedule. He even let me borrow his sweater when I was cold between photo locations! The photos are stunning and far exceeded my expectations! Thank you Kevin!
We had a wonderful experience working with Kevin for our wedding, and would highly recommend him. He made us feel comfortable which resulted in photographs that looked natural. Even though it poured rain on our wedding day, Kevin worked with the indoor spaces we had available - you'd never know we didn't plan it that way! He did an excellent job capturing the emotion on our faces and on those of our guests. Thanks Kevin!
Show More Reviews
Contact Person
Kevin York
Address
Located in Collegeville, PA.
Location
Serving the Tri-State Area.