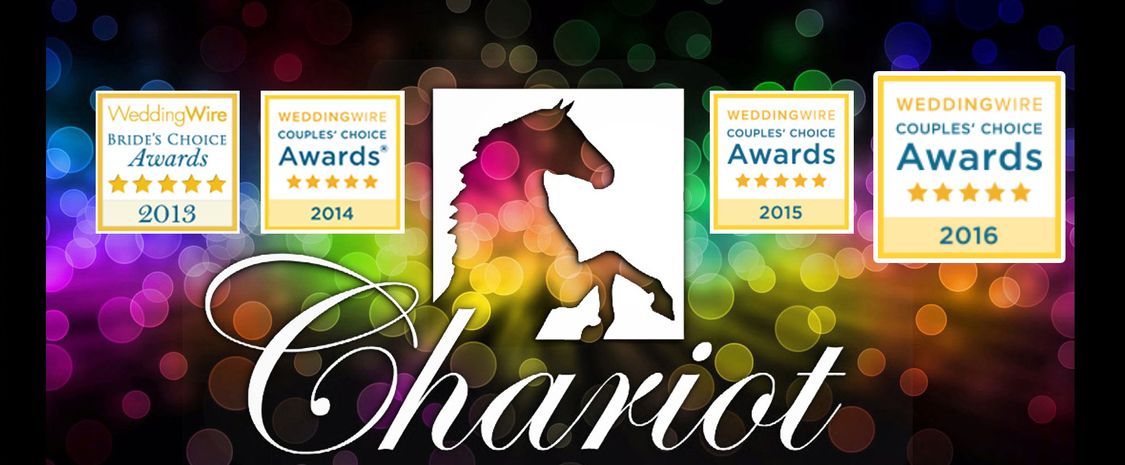 Chariot Photo Booths
Pennsylvania
Chariot Photo Booths
A Fun & Fabulous Addition to YOUR SPECIAL Celebration!!

You and your guests will have a Fantastic Time creating Special Memories in our elegant photo booth, BIG enough for up to 10 PEOPLE to enjoy at one time! Chariot Photo Booths is committed to providing you with exceptional customer service including a skilled attendant is at your event to ensure an unforgettable experience!
Enjoy UNLIMITED photos throughout the duration of your event. Your crystal-clear, lab-quality photos print on the spot ensuring that your memories will last forever. As an added bonus, you receive a USB Drive of all your photos after your event. Many packages are available at affordable rates with additional options to choose from, Props are included in any length rental! Ask about our new Mirror Me Booth, the future of photo booths and selfies!
So if you are looking to add an exciting and interactive experience for you and your guests, give us a call! We service the entire Philadelphia Tri-State Area!
Contact Chariot today for information about our top Philadelphia photobooth rentals!
Reviews
The photo booth was a huge hit at our wedding. The guests really enjoyed it and the guestbook they gave us including all the pictures taken from the booth is one of our favorite keepsakes from the wedding. The price was great considering everything that was included. The attendant was nice and even kept the booth open an extra couple minutes for the bridal party to sneak in a couple extra pictures.
Chariot was the best choice for our photobooth rental in Valley Forge. Nick, the attendant, was wonderful. He let the little kids play around inside before he was ready to start shooting. He adjusted the camera to everyone's height, and tried to fit everyone in. He was really nice and wonderful to everyone. I chose Chariot because I wanted a larger booth and one that would give each person in the booth a picture. I couldn't be happier with the services offered. I also lost my flash drive of the photos from the day and they were able to send me out another. Even my photographer said she was so happy we chose them because they're her favorite of everyone she's worked with.
Kate made everything easy and as stress free as possible. The attendant was on time, courteous and we had our pics right away! The props provided worked well and everyone seemed to really enjoy taking their own photos in the booth!
Contact Person
Ryan Alexaki
Address
371-B East Church Street King of Prussia, PA 19406
Location
King of Prussia, Pa