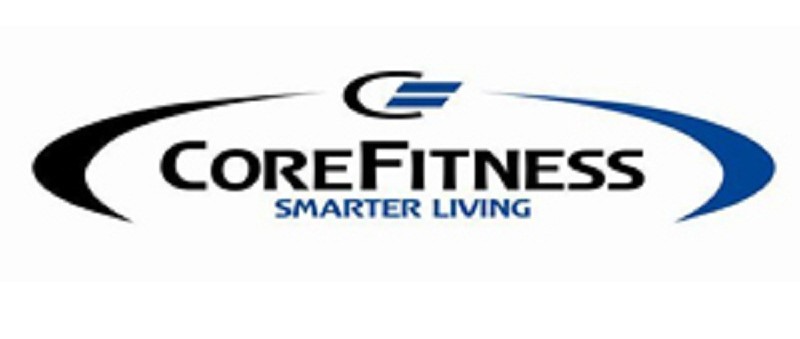 CoreFitness
Pennsylvania
CoreFitness
Get your crew together for an hour of fun and fitness!

Accomplish your goal to be the best "you" for your wedding day. Start now to transform into the best shape of your life! We turn this workout session into a lively hour with innovative exercises such as Outdoor Boot Camp, Playground Class, Shred and Hills & Drills. We also offer helpful tips for lifelong fitness.

Meet at the Art Museum steps or inquire about our indoor locations.
Contact Person
Gina Mancuso
Fees
Rates vary depending on the size of the group. Please contact us for details.