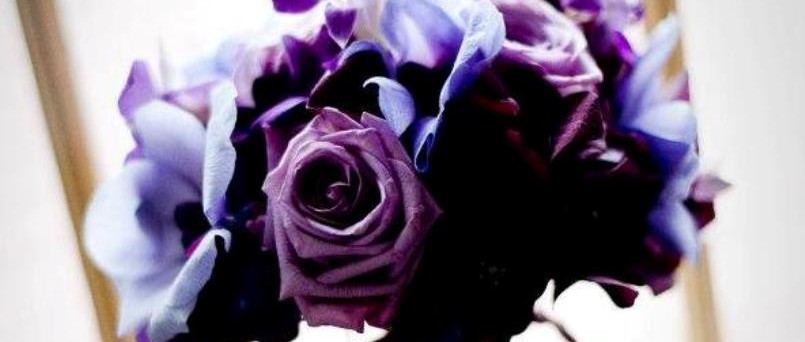 Willow & Thistle
Pennsylvania
Willow & Thistle
Willow & Thistle provides vibrant and creative floral arrangements for special occasions – weddings, mitzvahs, holiday parties, galas and private parties of all types. We are pure artisans in the trade, crafting visionary works of beauty that match your personal style and grace. Our artistic vision extends far beyond the florals – we can theme and color your entire event including lighting, tablescapes and draping. More than our artistry, though, is our commitment to you and your special day - and we would be honored to be a part of it.
Reviews
From the first emails and phone calls, to all of our meetings, to the day of our wedding, Steve and the team at Willow & Thistle were absolutely wonderful! I did not have a clear vision of what I wanted for our flowers, but Steve helped us create one and ultimately bring it to life. He was very flexible with setting up meetings around my busy work schedule and was very helpful working with our budget to ensure that we stayed on track while still delivering gorgeous flowers the day of our wedding. I almost cried when I saw my bouquet, it was so beautiful! I would 100% recommend Willow & Thistle!
Willow & Thistle provided the floral arrangements for our recent wedding and their professionalism and talent exceeded our expectations. They worked with our budget, provided us with insight and knowledge about the flowers that we were choosing and helped make our day even more special. Willow & Thistle also provided flowers for my hair as well as created a gorgeous arrangement on our wedding cake and incorporated our colors in every detail. We had such a positive experience with Willow & Thistle and their amazing staff, that we would proudly recommend them to any couple! Thank you from the bottom of our hearts for your beautiful service and for creating such a wonderful atmosphere for our special day!
Contact Person
Steven J. Letendre
Address
1401 Morris Road Blue Bell, PA 19422
Fees
Floral packages completely custom for each event.