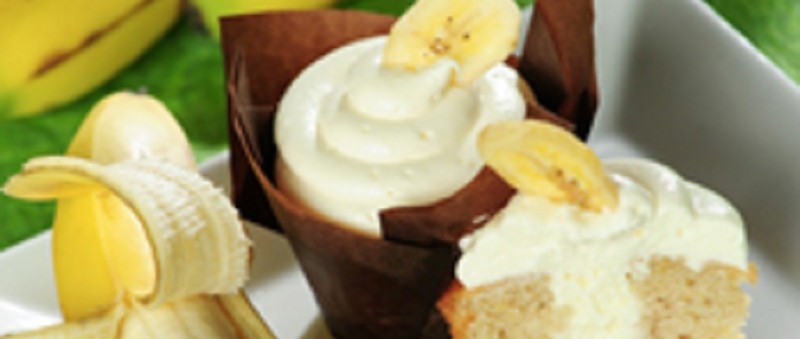 Deleted: *Ndulge Cupcake Boutique
This venue is no longer active on PartySpace, this page is provided for historical reference only. Please contact the venue directly. Please tell them you found their venue on PartySpace if you enjoy our site!
Pennsylvania
*Ndulge Cupcake Boutique
There are seven great reasons why cupcake towers from *ndulge represent a popular alternative to traditional weddings cakes:

Cupcakes can be ordered in a wide variety of flavors to satisfy everyone's individual tastes. You can avoid the time and inconvenience of having to cut and plate individual slices of cake.

A small bride and groom and cake can be ordered for crown of the wedding tower. Optional floral and ribbon arrangements can be specified to coordinate with the colors, theme and style of your wedding.

Our delicious buttercream and cream cheese frostings, and gourmet pastry cream fillings are second to none.
*ndulge cupcake boutique makes every effort to satisfy special flavor and decorating requests. Cupcakes often are more affordable per serving.
Latest News
Reviews
Thank you for the fun dessert for our April bar mitzvah party. The mini cupcakes & small cake were excellent. Loved the pre-event tasting! So many good flavor choices that we were able to make everyone happy. Adults and kids enjoyed. It is hard to choose favorites, but... mint chocolate, vanilla, peanut butter chocolate, and key lime were the biggest hits! They even made a dozen gluten free for a few with special dietary needs. Thank you!
Love cupcakes? Then you need to visit! My favorite flavors are..all of them. Jezza's is Realli Vanilli. I promise, you will not be disappointed! Enjoy: )
Contact Person
The *Ndulge Team