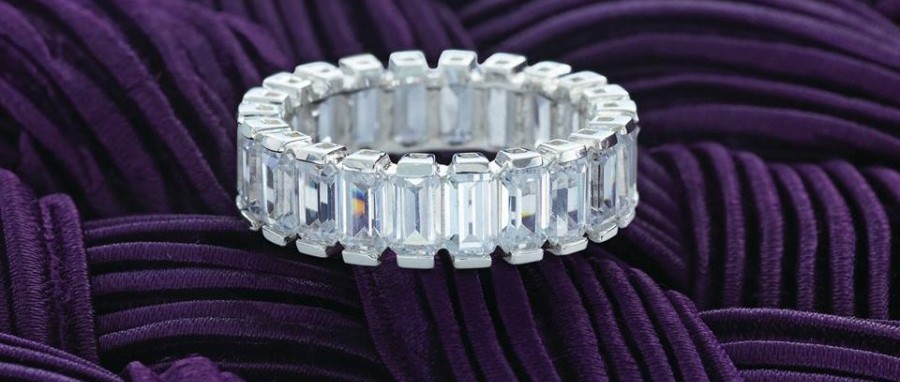 Closed: Silpada Designs
This venue has closed, this page is provided for historical reference only.
Pennsylvania
Silpada Designs
Make your wedding day shine with the highest-quality, handcrafted .925 sterling silver jewelry featured by Silpada. Each piece is complemented by natural materials, such as semiprecious stones, rich woods and leather.

Silpada is committed to offering the highest quality jewelry. We offer a lifetime guarantee on our jewelry against manufacturing defects.

Silpada gives you the opportunity to earn their jewelry for FREE! We bring the Sterling boutique to you and what better place to enjoy friends, try new looks and earn jewelry for free? Just give your Silpada representative a call today and together you can get the party started!
 
Reviews
LOVE, love, love this Jewelry!!
Contact Person
Lori McCoach