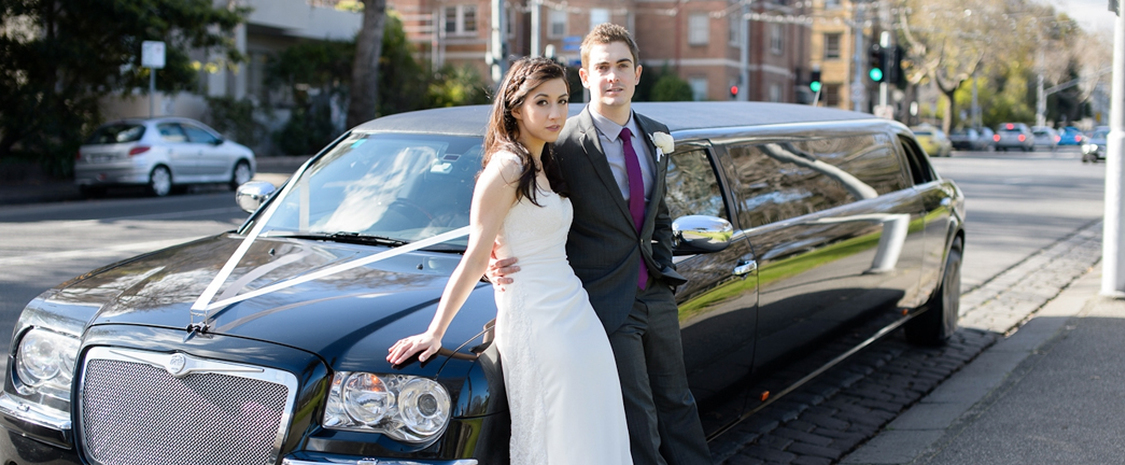 Kevin Smith Transportation Group
Pennsylvania
Kevin Smith Transportation Group
The Kevin Smith Transportation Group is Philadelphia's luxury limousine and transportation service, offering everything from executive chauffeuring to airport pickups to customized wedding transportation, all around Philadelphia and the surrounding counties. Our focus is "Client Driven Luxury," and we aim to change the way that you think about limousine services. Our humble goal is to become the premier wedding transportation provider in Philadelphia's limousine rental industry, and we're going to do it with your help.

Too many limousine companies are structured around what they think you want, instead of being driven with what people are looking for from a transportation service. We want to work with you to make your experience worthy of your investment, and we will always go one step further than our competitors. In-car WiFi? You got it. Have a picky client or executive with many needs? We can handle it. A bottle of champagne for your wedding party? How about three instead, and we'll even throw in a customized music playlist for your party bus, constructed by our very own CSO (we promise it'll be awesome).

We want your experience to be memorable, but we also want your feedback. This is Philadelphia's limousine and transportation company for a new age; we intend to shape it around what our customers actually want.
Reviews
My wife and I had Kevin Smith Transportation provide multiple services for our wedding in July. James (who drove the bridal party in the limo) was fantastic. He was prompt, professional and made sure that my wife and her bridesmaids didn't have any added stress of worrying about arriving on time. Fernando and Alison (who drove the guest shuttles from the hotel to our venue) were awesome as well. Their pricing was very good, best one we got when we called around. Overall, our experience couldn't have been better. 10/10 would use them again.
Kevin Smith Transportation Group is top notch! We had such a fantastic experience with Adam and James. From the very beginning, Adam was responsive, knowledgeable, and kind. Our driver, James, was very professional. He was on time, dressed well, and made the afternoon very enjoyable for our whole family. The limo bus was super clean. The ride was smooth. The bus even had multiple options for playing music, so it could handle our soundtrack that we put together for our trip. Thank you, KSTG!
Contact Person
Julie Warburton
Address
130 W Main Street, Suite 144 Trappe, PA 19426